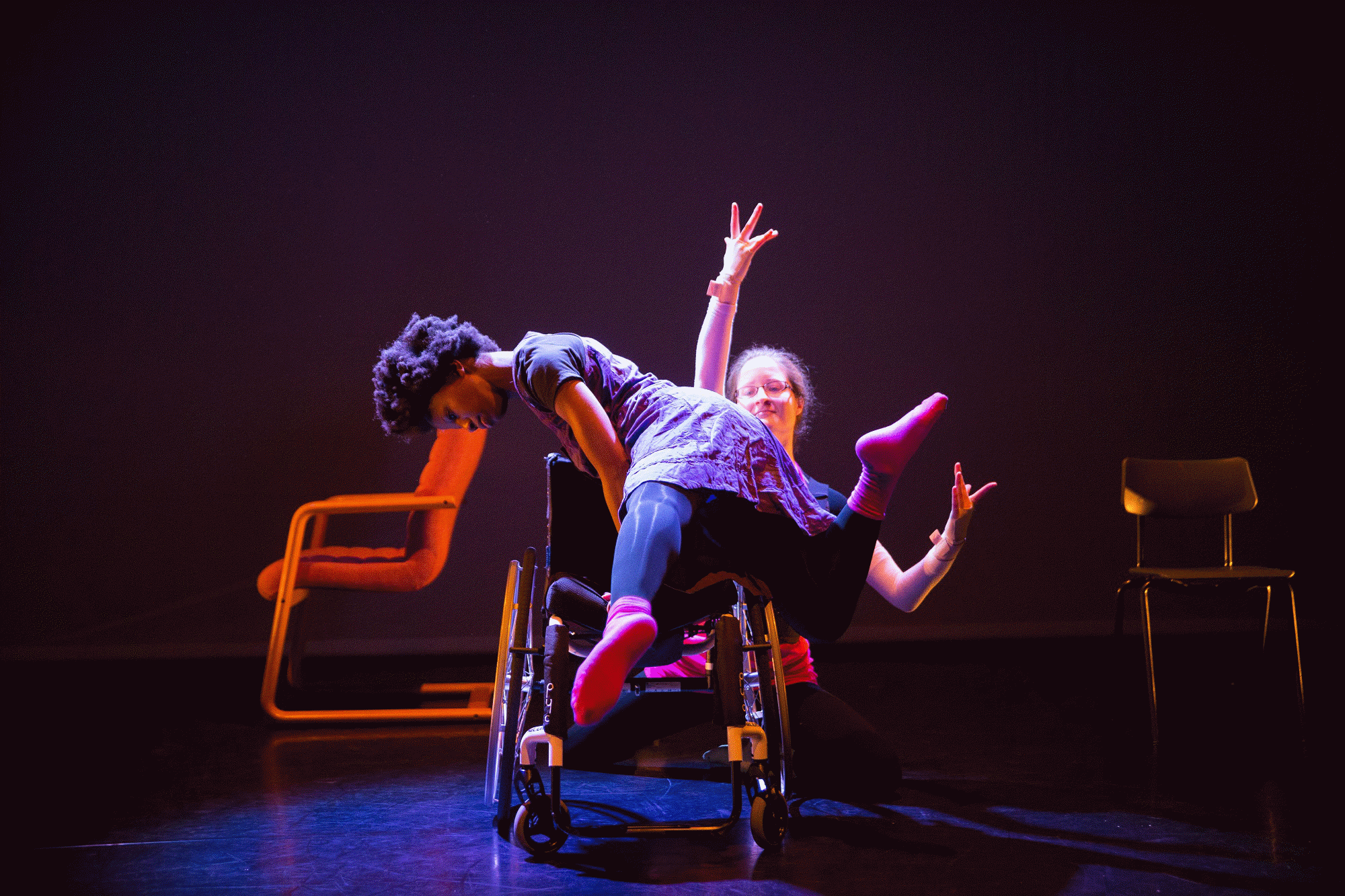 SCARS I & II
RETROSPECTIONS INTROSPECTIVES
Tracing the scars, facing the past, Drawing the pathway...
"How visible trace creates invisible mark, how the invisible mind transport the visible body ? How a harmful scar can be turned into a beautiful memory ? How transforming the suffering into strenght ? What is the pathway drawn and driven by the scar to get over the pain ? How letting our twisted soul going through every emotional states ?
The concept is the emotional state of mind expressed through movement. It is about making the mind moving in the body, the thoughts living through the movement. Devising and defining the opposite intentions of getting stronger and being vulnerable."
Un projet d'école
Le projet SCARS a éclos au Conservatoire de musique et de danse de Londres Trinity Laban, à l'occasion d'un examen de l'UE Chorégraphie.
Au cours de ce premier projet chorégraphique intitulé Scars, twisted soul, 5 danseurs ont exploré une émotion qu'ils avaient gravé dans leur mémoire lors d'un évènement marquant au cours de leur vie personnelle. L'enjeu était alors de recréer à travers le mouvement cette cicatrice visible ou invisible et laisser les pensées habiter les corps.
Le solo qui a suivi ce premier travail a voulu mettre en exergue les intentions opposées de la force et la vulnérabilité ou comment transformer la souffrance d'une vie à l'origine de la fragilité, en une force de vivre.
SCARS, TWISTED SOUL
Blessures ou les tortures de l'esprit
Scars, twisted soul
TRINITY LABAN CONSERVATOIRE 2014.
SCARS II, SOLO
Une plaie, des cicatrices
Scars II, Solo
OXFORD BUTOH DANCE THEATRE FESTIVAL 2014.